Writing a dissertation proposal is not always obligatory. If you know how to write dissertation proposal correctly, you'll get a unique chance to impress not only other fellow students but your supervisor.The important question is how to write such dissertation proposals. You need to know what res...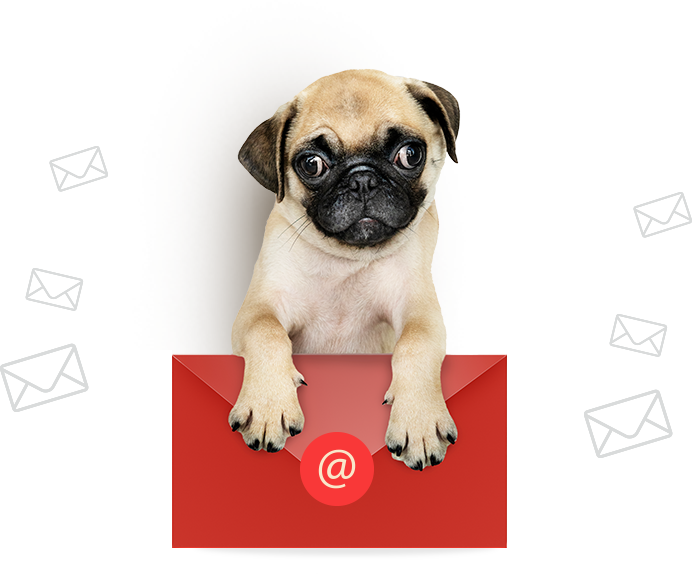 Like an article?
Leave your email and get weekly digest of the best articles in the inbox
Despite the fact that much has already been written and researched on Shakespeare, he remains part and parcel of the educational process of students of English, Literature, and Poetry courses at school. What to write on the subject? This issue is not simple, though some students believe that everyth...
You may be mistaken if you think that it's too early to start working while you're still in college. Many of your fellow classmates have already looked through the lists of top best online jobs for college students and found a way to offset a part of their college costs.We recommend you don't ...
Wondering how to write a book report that can demonstrate your understanding of the author's major ideas, impress your teacher, classmate, get you a high grade? Writing an effective book report can be a challenging assignment for many students because it requires that you should analyze a large am...
"World War II was more terrifying and tragic than World War I regarding the number of sacrifices and loss of resources." That is how a thesis statement or an opening sentence of the compare and contrast essay topics on history may look like. The article explores how to write a compare and contra...
"Students should not be allowed to bring mobile phones to class as the recent studies show that 86% of those students who take their devices with them play games and message each other instead of focusing on the studies." You may agree or disagree, but statistics prove a lot. It is an example of...
If you are going to write an expository essay, be prepared to spend much time hitting books. Creating an effective essay of this type may seem to be a more difficult task compared to other essays. The main idea here is to explain some situation or describe how a certain process works. From its name...