More than 80% of students share they understand the topic better with the help of examples. Teachers who realize the power of visualization in learning try to involve images/videos in their lessons to explain the material in-depth. They may assign an illustration essay to teach this trick to their s...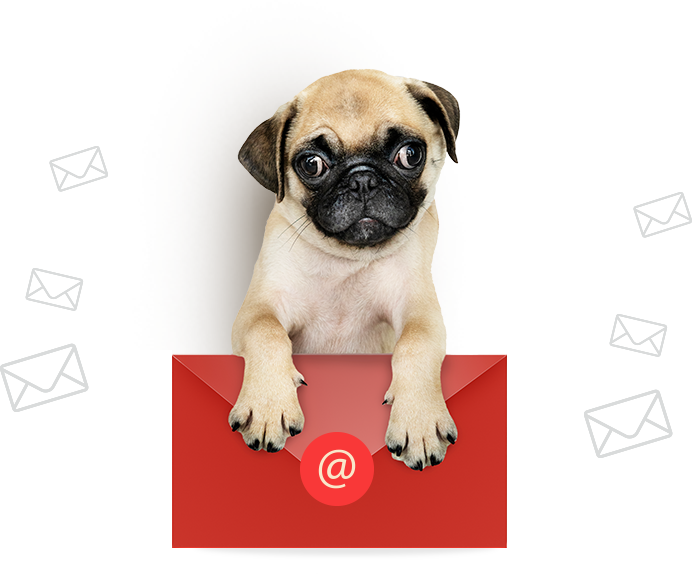 Like an article?
Leave your email and get weekly digest of the best articles in the inbox
"Writing in the first person helps to make clear the author's role in constructing rather than discovering the story/knowledge." ― Gayle Letherby, Feminist Research in Theory and PracticeAcademic assignment writing barely involves the 1st person. Teachers prefer when students write their na...
Never underestimate the role of an interview in your life! It does not matter whether you need to prepare an interview essay to enter the target college or get a job. It is critical to observe every possibility to make your work the best. Larry Ellison's revelations are one of the best interview e...
Literature as an art has many horizons; it includes books, articles, critical reviews, and essays. At school, teachers assign homework writing tasks. Essays by famous American writers aim to prepare students for the potential career challenges associated with writing. Famous American authors who hav...
Even if you don't like to argue with the points of other people, you still must be ready to write an argumentative essay at any time!You don't want to write a bad essay in English and obtain a low grade, do you? Staring at a blank page for hours is not a way out. You need to make an attempt to colle...
If you're a student of the English 101 class or any similar course, you have most probably faced tons of writing assignments. They drive most students mad. School students feel less pressure than college and university peers. Higher academic levels require higher knowledge and broader set of skills....
Modern Language Association has established its own academic writing style known as MLA. This abbreviation is the first one school students meet when they face their first serious essays where they have to cite some sources. The first writing assignments do not cover too complicated topics, so MLA i...