Even if you don't like to argue with the points of other people, you still must be ready to write an argumentative essay at any time!You don't want to write a bad essay in English and obtain a low grade, do you? Staring at a blank page for hours is not a way out. You need to make an attempt to colle...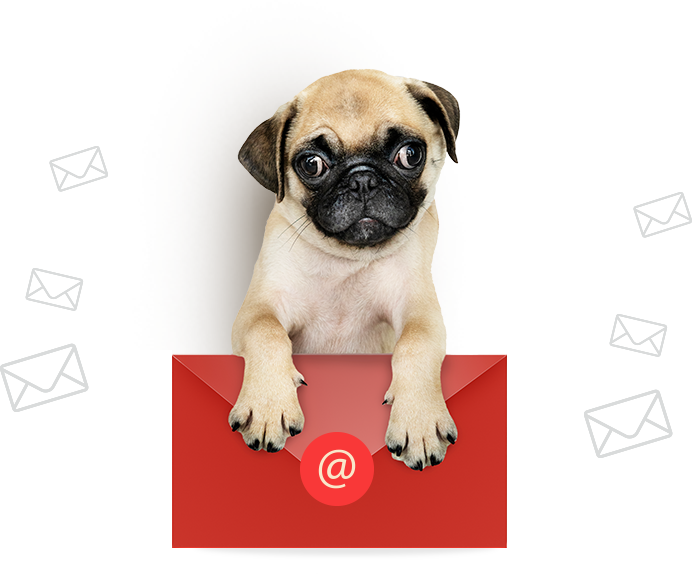 Like an article?
Leave your email and get weekly digest of the best articles in the inbox
If you're a student of the English 101 class or any similar course, you have most probably faced tons of writing assignments. They drive most students mad. School students feel less pressure than college and university peers. Higher academic levels require higher knowledge and broader set of skills....
Modern Language Association has established its own academic writing style known as MLA. This abbreviation is the first one school students meet when they face their first serious essays where they have to cite some sources. The first writing assignments do not cover too complicated topics, so MLA i...
Are you armed with the exam prep checklist? Do you have the required literature in front of you? What about your class notes? The goal of this guide is to teach every student how to study for your test in some of the known (and not really) ways.Remember: being a student requires a lot of efforts fro...
The major goal of such assignment as research paper is the development of excellent technical writing and research skills. So, teachers kill two birds at one time. It might seem much more difficult than working on a regular essay, but those students who have mastered the art of writing will only ne...
Your first year at school can be compared to your first year in college. Yet, these two phenomena are very different. The freshman is, perhaps, the most complicated role each of us used to play in their entire life. Except for difficult classes, you'll have to adapt to independent financial living, ...
Are you still trying to find ways in which college is different from high school? Well, these educational institutions have plenty in common. Still, being college students stands for higher responsibility than being high school students. In many ways, college is better than high school. But it is im...