It is very easy to get lost in the sea of academic formats and styles. There are so many of them with different requirements and rules. Like for example, did you know that Oxford style requires your paper title to be on the top of your main page? And what about citations? It is extremely easy to get lost among all those requirements and small details that slightly change from style to style but make such a big difference! And all those time details affect your grade. Fortunately, you have our blog as the helping hand guiding you through the darkness of academic formats such as APA, AMA, MLA, CBE Citation style, Harvard citation style and lots of others. No matter how hard is your task and how rare the style you are looking for is, you will find it in our blog for sure. Why? Because our writers are experienced professionals with years and years of experience and different backgrounds. These guys know well how to deal with every format on Earth.
ASA format or English American Sociological Association style is the generally accepted style used to design research/academic papers in Sociology. Just like APA or MLA, this style has specific requirements to arrange content, citations, footnotes, and bibliography in academic works. Every student i...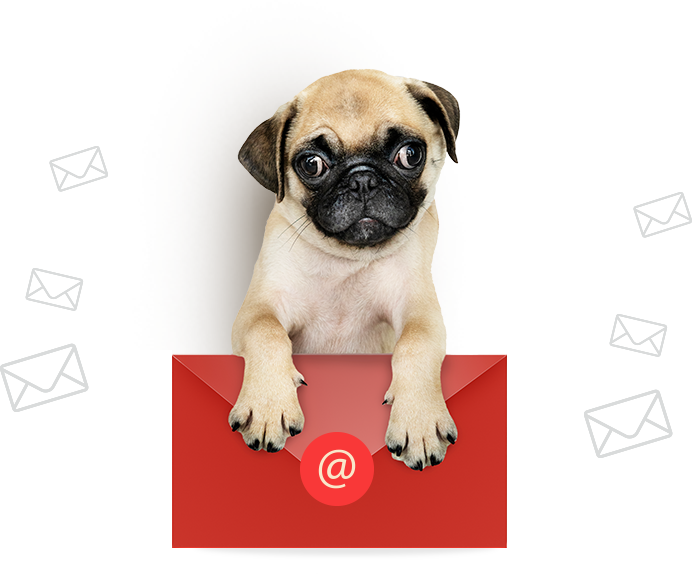 Like an article?
Leave your email and get weekly digest of the best articles in the inbox
Modern Language Association has established its own academic writing style known as MLA. This abbreviation is the first one school students meet when they face their first serious essays where they have to cite some sources. The first writing assignments do not cover too complicated topics, so MLA i...