In this category of our blog, you will find information about colleges, schools, and universities! You are a freshman and don't know the rules and peculiarities of college life? One of our articles in this category will tell you the difference between college and high-school. Our professional writers have gathered for you eight differences between these two educational institutions. Is your desire to be accepted into Harvard? We have prepared a set of great tips! One of our articles reveals the secrets of successful application essay writing. Moreover, we can give advice on which words to choose when interviewed by Harvard admission officers. In addition, we have the article about the necessity of getting PhD. The sole purpose of this category is to help a student better understand and, as a result, successfully cope up with all problems that can occur in college, university or any other educational institution. Be sure, we can teach you some tricks!  
The main interesting fact about honorary degree lays right on the surface. You can get a degree without any efforts from your side. So, what is an honorary degree? Is it legal? Is it available and affordable for everyone? Well, let's learn more together in this article our experts have prepared for ...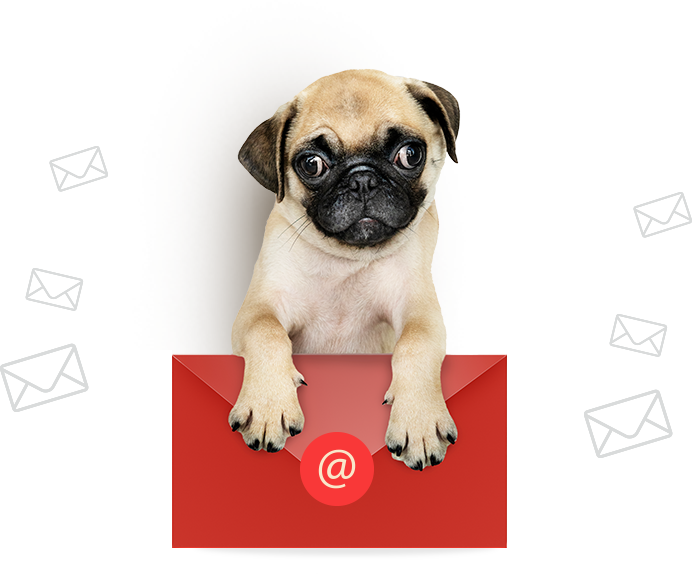 Like an article?
Leave your email and get weekly digest of the best articles in the inbox
How to get a PhD? There are many students who ask this question nowadays. Read this complete guide to find helpful information and learn what this process takes before you embark in any academic field or graduate education. If you study any doctorate program in universities, it can help you get a fu...
You may be mistaken if you think that it's too early to start working while you're still in college. Many of your fellow classmates have already looked through the lists of top best online jobs for college students and found a way to offset a part of their college costs.We recommend you don't trail ...
Are you armed with the exam prep checklist? Do you have the required literature in front of you? What about your class notes? The goal of this guide is to teach every student how to study for your test in some of the known (and not really) ways.Remember: being a student requires a lot of efforts fro...
Your first year at school can be compared to your first year in college. Yet, these two phenomena are very different. The freshman is, perhaps, the most complicated role each of us used to play in their entire life. Except for difficult classes, you'll have to adapt to independent financial living, ...
Are you still trying to find ways in which college is different from high school? Well, these educational institutions have plenty in common. Still, being college students stands for higher responsibility than being high school students. In many ways, college is better than high school. But it is im...
Why is it so complicated to get into prestigious college, especially when talking about Harvard? In fact, it's not that difficult. The problem is that teens cannot really believe in themselves. They do not invest enough efforts in their application essays. Besides, they ignore some of the elementary...