Are you still trying to find ways in which college is different from high school? Well, these educational institutions have plenty in common. Still, being college students stands for higher responsibility than being high school students. In many ways, college is better than high school. But it is im...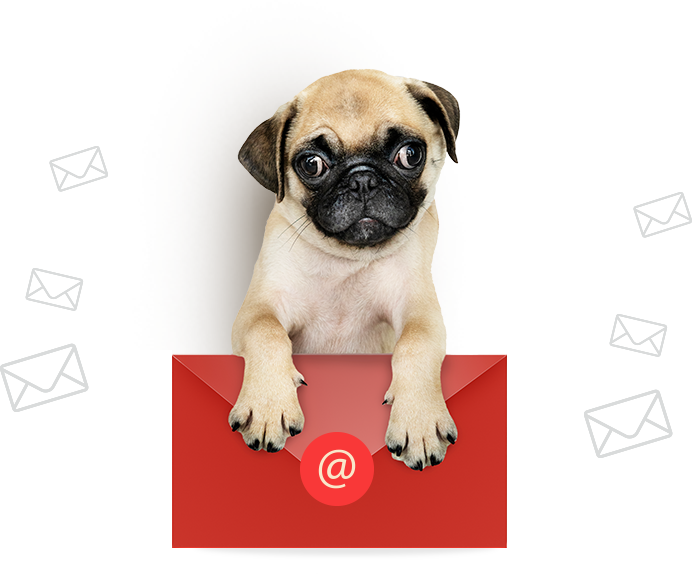 Like an article?
Leave your email and get weekly digest of the best articles in the inbox
Why is it so complicated to get into prestigious college, especially when talking about Harvard? In fact, it's not that difficult. The problem is that teens cannot really believe in themselves. They do not invest enough efforts in their application essays. Besides, they ignore some of the elementa...
Why does your SAT score matter? Well, if you realize the importance of SAT and the answers to these two questions, you will find our article useful.GET FAST SOLUTION HEREGood English exam results are your tickets to any college or university. It looks like a brief 600-800 word paper where students h...