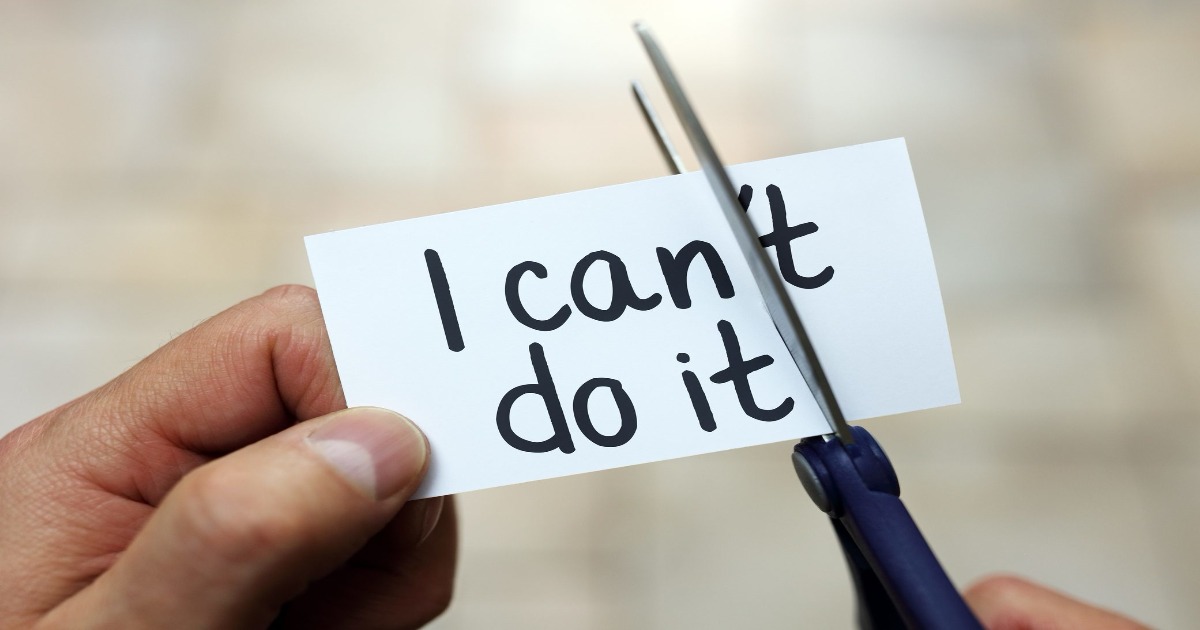 Writing a dissertation proposal is not always obligatory. If you know how to write dissertation proposal correctly, you'll get a unique chance to impress not only other fellow students but your supervisor.
The important question is how to write such dissertation proposals. You need to know what research a proposal must include, how to choose proper literature, what specific questions to address in your dissertation proposal writing.
Before we provide you with an extensive list of tips, let's identify what dissertation proposals are.
What is a Dissertation Proposal?
This work answers questions of what your dissertation will be about, what problems you solve with it, what evidence you use to prove your point, and which methodology you applied in this project.
How to Structure a Dissertation Proposal?
It's not rocket science: every dissertation proposal has a very clear structure students must stick to. Such a structure makes your text easier to understand and much more logical.
A dissertation proposal plan typically consists of several parts:
Title which clearly explains both main message and topic of your work;
Objectives;
Context, literature, theoretical background;
The research itself;
Potential outcomes;
Timeline;
Bibliography.
These chapters might vary depending on your university or a field of study. In most cases, students stick to these points when writing an outline or preparing certain materials for a dissertation proposal.
Step-by-Step Guide
To end up having an excellent dissertation proposal, in the end, ask for your supervisor's comments and recommendations, then read them carefully. Once you familiarize yourself with them, dive into the relevant data search.
4 tips on how to write a dissertation proposal:
✔

Start with the subject research.

Learn everything you can about this subject before writing about it шт your dissertation proposal from primary and secondary sources; that's your key to success.

It's hard to write about matters you have little to no understanding about. It'll be difficult to set up good objectives and find outstanding ideas to write in your dissertation proposal and to present them to the committee without profound research.

Take your time to study your subject. Take notes as you're reading, ask questions if possible, and move on to the next step once you gain a deeper understanding of all available materials.

By investing time in prior research, you increase chances of developing a much better dissertation proposal, with unique perspectives or interesting potential outcomes.
✔

Create an outline.
If you don't know how to structure an outline, here is a smart tip: "The structure of your paper's outline is the same as the structure of your entire essay. The difference is that you include the entire information in the body text while you only name the arguments in your outline."
On this stage, your single goal is to roughly explain what you will talk in each chapter of your dissertation proposal; no need to go into details or search for actual words. Don't forget that main point of an outline is to roughly organize your thoughts and state what each chapter will be dedicated to. It should be short and informative.
In case you can't figure out what a proper outline looks like, surf the web for examples: you'll find plenty of them. Most universities explain these topics in their blogs; various academic essay writing services cover such topics.
✔

Write your first draft.

After studying the question, figuring out the essential details, and creating an outline, you can write the draft of your dissertation proposal. No need to polish it on this stage: this is not a final version, and dissertation proposal will undergo a series of revisions before completion.

Do not be afraid to make mistakes. They're inevitable, and you'll easily cut them out from the dissertation proposal after a thorough review, proofreading, and editing. Just make your objectives clear, answer all critical questions, point out the most vital parts of dissertation proposal and comb through available theoretical database.
✔

Review.

Once your draft is written, make sure to dedicate a significant amount of time to editing, proofreading and reviewing your paper's content. You cannot afford to submit text that doesn't fully explain your goals, ideas behind this research or as academic value of your paper. Reviewing concerns grammar, punctuation, general sense behind your work, etc.

This stage is multi-faceted, so don't be surprised if takes you a couple of hours or, depending on the subject, even a couple of days. Professionals recommend going back to one's essay after a day or two: your brain needs some time to process all information for you to look at it with fresh eyes.

It's up to you: you might not have that much time. Then try switching to something different: you might do some other homework, go for a walk in a park, do some physical exercises, or even read non-fiction book. Choose what works best in your case.
Guardian states that "Nietzsche and many other creative types have claimed that walking gives wings to one's imagination. Last year, psychologists gave this empirical support. Walking, either on treadmills or around Stanford's leafy campus, bolstered divergent thinking: free-roaming, idea-generating component of creative thought."

If you need an extra boost of creativity, jogging, physical exercise, treadmill, or a simple act of walking can be of much help to you here: give it a try.
Composing dissertation proposals doesn't have to be a pain in the neck. Still, we know that it often is tasking; to help you tackle this task successfully, we have created an extensive list of all essential information to help you along this way.
With our recommendations, you should not worry about an upcoming assignment at all: we have it all covered in our step by step guide you are reading right now. Just take your time and impress your supervisor with this great paper!
Wishing for a magic writing solution? – We've got one for you
Get a price quote & proceed with your order!