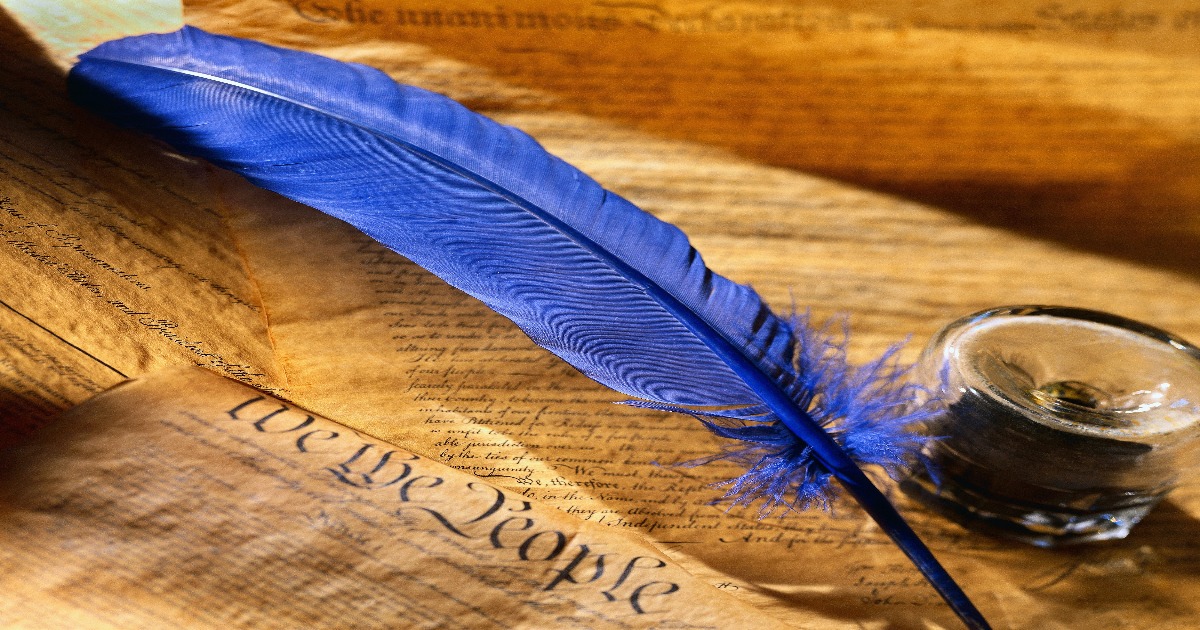 Writing an autobiographical essay can be a real challenge, mostly for those students that are required to create this work for the first time. You may create paper for a class, an application, or just for your enjoyment. In this article, we have gathered several tips and strategies for making this document.
You will get to know what details you should include in your work to make it interesting, and get useful hints on how to make this work. If you want an answer to question "How to write an autobiography essay?", you will find it here!
5 Steps to Plan a Successful College Autobiography Essay!
Before you start working, we suggest following next five steps that will help you to plan your future autobiography paper.
Choose an interesting story you want to tell your readers. Keep in mind you have to discuss specific moment or a situation because writing about your entire life may fill a huge book. You can describe significant moments like graduating from school, getting a good job, losing a friend, or getting into accidents.
Define the goal of your paper. Think why do you want to tell people your story and what does your autobiography essay can tell readers? If you are writing work for college, make sure you read all instructions provided by your teacher.
Define your readers. Think who will be reading your story and what are their expectations? It's important they will be interested in reading your paper, so you need to think how it is better to grab their attention from the beginning.
Create a detailed outline for your essay, keep in mind the more information you will include in the plan, the less difficult you write your work. The autobiography essay about myself should include next parts: an introduction, main part, and conclusion. The outline is like a map to guide you through your own words. It is a simple plan that will help to save a lot of time and create successful and logical work.
Make ideas for your autobiography paper. It may be not so easy, but you can use several simple techniques:
Listing. Make a list of ideas you want to include into your paper and then re-read all ideas and group similar things together.
Freewriting. This is a simple but very effective technique that requires writing non-stop within 10 minutes. Then you need to review all you have written and use the most important information for your future paper.
Clustering. This is a graphical method where you are required to draw connections between the chosen subject of your autobiography to other ideas and describe these connections.
Questioning. Ask various questions about the subject of your paper and give detailed answers.
Selecting Interesting Topics for an Autobiography Essay
There are many ideas you can express in your essay. Are you wonder how to write an autobiography essay to grab your reader's attention? Choose the one from next subjects:
Family stuff. You may tell your audience about your childhood, where you were born, describe your family, mother, and various traditions, situations or problems you had experienced in your family circle.
Historical things.These are stuff around yourself: politics, wars, social issues, and other things that were going in the world around you.
School years. These are various situations related to your experiences in studying. You can tell how you were a student of a high school or discuss your experience of getting a Waldorf education online.
Hobbies. It is a wide subject that includes various things you like to do. You can describe favorite sports, or tell about your day in dance class, or tell how you had organized school band with your best friends.
Work. Here you can describe your job, where and how you have got success and how you experienced fails. You can describe your long way to current position and show readers it wasn't an easy way at all.
Philosophy of life. It is a subject where you can show readers your thoughts about life, and analyze events that made you feel sad and desperate or extremely happy. In autobiography essay, you may describe what person you are today, and whom you want to be in future.
Is it difficult for you to choose a topic for your future work? Remember you can always find successful autobiography essay example to give you fresh ideas for your own paper.
How to Write an Autobiography Essay Fast?
We already said it's important to create a detailed outline before you start writing; here are several hints on creating the main parts of your work:
Introduction

. The first sentence of your paper should grab the reader's attention, so forget about boring words and be extraordinary here because people won't read your paper! At the beginning of your work, you have to include the main idea of writing the document.

Body part

. You can divide the body part into several paragraphs to make your entire work logical. If you are writing about a long period of your life, put things in chronological order. Try to not jump from one thing to another, just tell the smooth story to the audience.

Conclusion

. It is the last part of your work that should end up your story logically, that's why it's important to make it properly. You may highlight the lesson you have learned throughout your experience you have discussed in the autobiography essay. Don't make it too long - a conclusion should be just around a half of page.
When your essay is finished, it's important to proofread it to find and correct all errors and misprints.
We hope that our tips on how to write an autobiography essay were useful; follow our simple tips and create many pages of interesting and bright essays! You can always ask for help from experts visiting our website!
Require academic assistance? – Get it right here and right now!
Get a price quote & proceed with your order!